1 tag
1 tag
Today we remember the Battle of Hogwarts
Tomorrow is May 2nd, the day the battle of Hogwarts 15 years ago. The day that Harry, Ron and Hermione snuck back into Hogwarts and destroyed the Horcruxes. The day that Harry finally defeated Voldemort. We remember everyone who fought in the war and all those who died. Fred Weasley, Nymphadora Tonks, Remus Lupin, Colin Creevey, Severus Snape and more. May we raise our wands to those who fought...
2 tags
7 tags
4 tags
7 tags
8 tags
The quote "we except the love we think we deserve" scares me.
6 tags
What if only after living with them, you found out that your roommate was the one person in the world who had super-human vision and could see through walls.
5 tags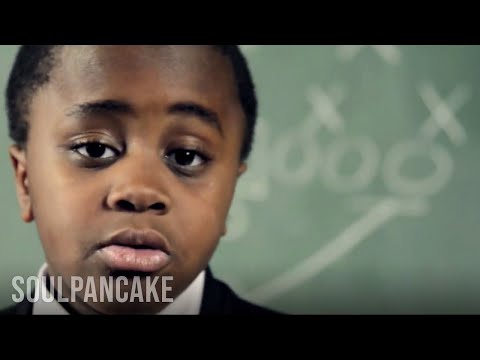 4 tags
2 tags
5 tags
Me: Bought Nesquik yesterday. Decided the responsible thing to do as an adult was to buy Nesquik Plus with vitamins B2, B9, B12, C, D, E, Calcium and Iron, right?
Andrea: Okay, I didn't even know they had that.
Me: Well, now you know. It's delicious aaand good for you. lol.
8 tags
Hollywood Heroines: Wide Awake →
To celebrate their yearly Hollywood issue, the New York Times has released a series of short films with some of Hollywoods hottest ladies in whimsical, dark, and even sexy pieces all about dreams and fantasies.  You may remember the villain themed shorts from last year called Touch of Evil
3 tags
When I cut into a pomegranate I feel like Dexter.
1 tag
3 tags
Me: OMG, Andrea, I think this Cinderella mirror might be the most beautiful thing I own
Me: I feel like I should get in engraved or something. It could say "from R.W. to R.W., get it girl." or "stay beautiful" or some stupid shit. LOL
Me: People would be like, "who's the other R.W. who gave it to you" and I'd be like "my one true love" and they'd never know that I'm so vain that I love myself. Mwhahahahaha!
Andrea: Omg you're so stupid, it's like next level shit.
Me: Hater.
So happy i didn't wake up to a Mitt Romney...
1 tag
I hit my foot at work today...
… and I saw stars.   I was like the Wise Men on the way to Bethlehem.  It was like i was floating through the Milky Way. I think my vision blurred for a second. Needless to say, I hope i didn't break anything.
7 tags
"I'm not sentimental—I'm as romantic as you are. The idea, you..."
– F Scott Fitzgerald (This Side of Paradise)
4 tags
"What I want is to be needed. What I need is to be indispensable to somebody. Who..."
– Chuck Palahniuk
4 tags
7 tags
5 tags
6 tags
6 tags
I need stores to stop selling translucent...
because there are too many girls who don't know to avoid buying them and end up looking exactly like this:  Its embarrassing for everyone involved, and makes me think you have no mirrors in your house and/or have no friends who like you enough to tell you better.
6 tags
8 tags
2 tags
6 tags
4 tags
10 tags
2 tags
3 tags